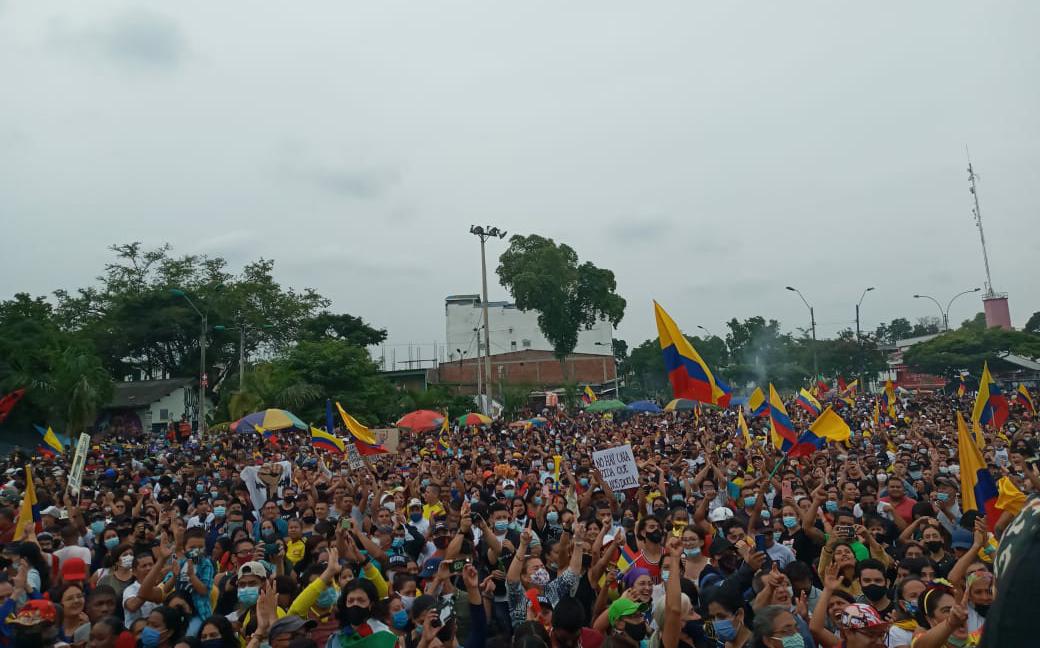 Brussels (IYCW News) – At least fifty-eight people have been killed by police and dozens of others have gone missing since the outbreak of social unrest in Colombia last April 28, 2021. Riots have occurred in various cities at the expense of young workers, women, peasants, fishermen and the urban poor. Police and soldiers have brutally fought the demonstrators in downtown streets.
Colombia is a country that has had a succession of neoliberal governments, which for decades have been implementing a series of anti-people reforms and laws in the areas of health, education, social security and labour, supported by a strong military and police system.
The government's latest attempt at fiscal reform, the cynicism of the ultra-right imposing their neoliberal measures, unleashed a massive popular rebellion, highlighting the structural crisis that the country is going through and the failure of this model on the continent. The government's response to demonstrations has been more than distressing: armed repression, human rights violations, disappearances of social leaders, sexual abuses and real urban massacres in different regions of the country.
The Young Christian Workers (YCW) of the Americas, the International YCW, and the Latin American Network for the Right to Social Protection (Inspir) express unconditional support to the entire Colombian people, their social movements and political organizations that are courageously demonstrating their discontent through permanent mobilization day after day, making their demands for the transformation of the country heard.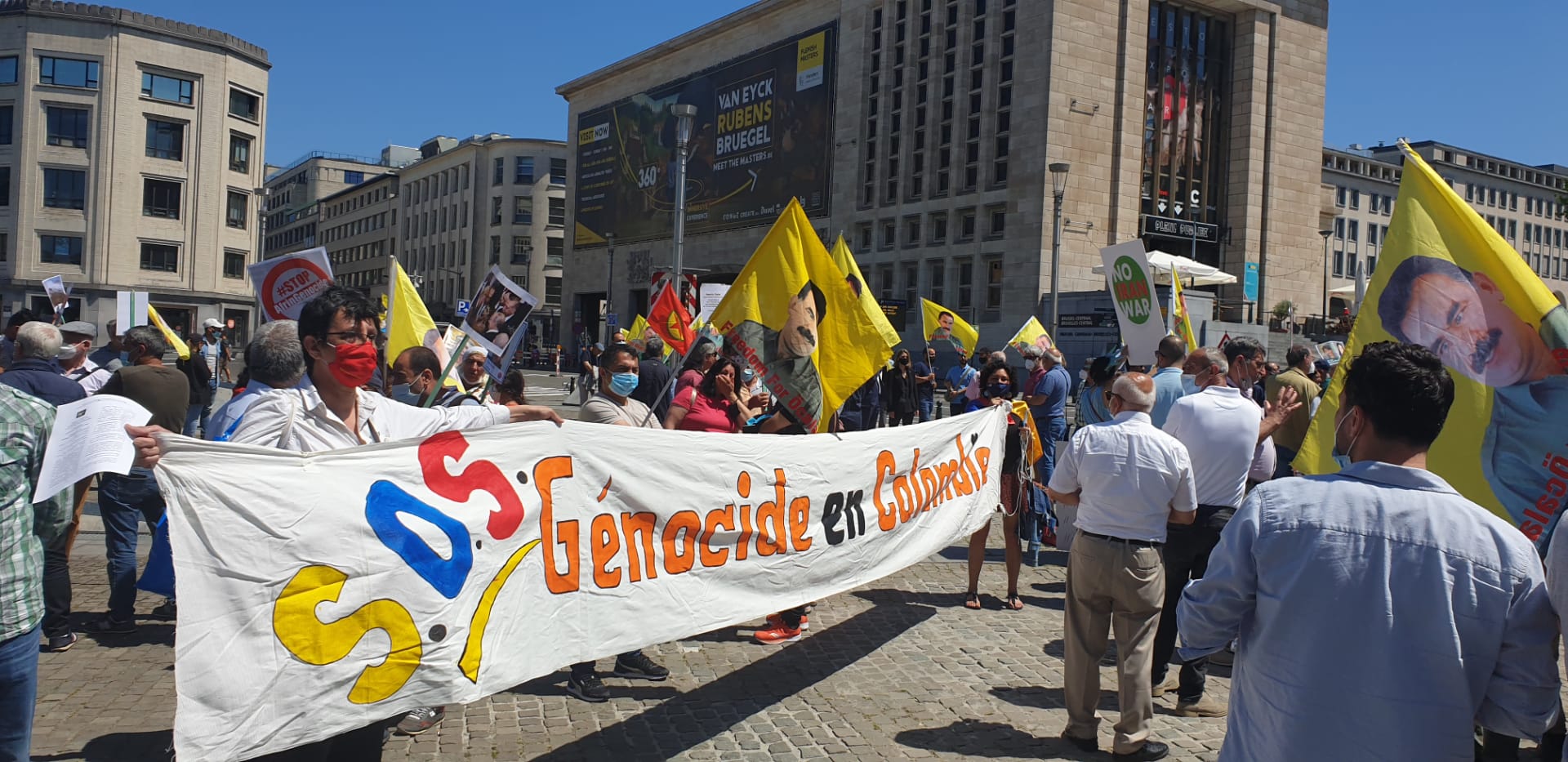 "We are in solidarity with all the Colombian people, especially young workers who are in permanent struggle and resistance in the frontline against the repressive government and human rights violator, led by Ivan Duque," stressed the IYCW secretary general, Orlando Machado from the IYCW headquarters in Brussels.
Furthermore, Orlando confirmed that the IYCW supports and joins the peaceful actions of the Colombian people in search of equal social rights and equity.
"We call on all our activists, allies and all institutions to stand strong with Colombian people against the grave violations of human rights that the Colombian state is carrying out.  For the disappeared, for the tortured, for the assassinated, for the political prisoners in the hands of the government of Ivan Duque, we will not rest until the demands are met and carried out. We young workers do not make the revolution. We are the revolution underway," said Orlando.