Details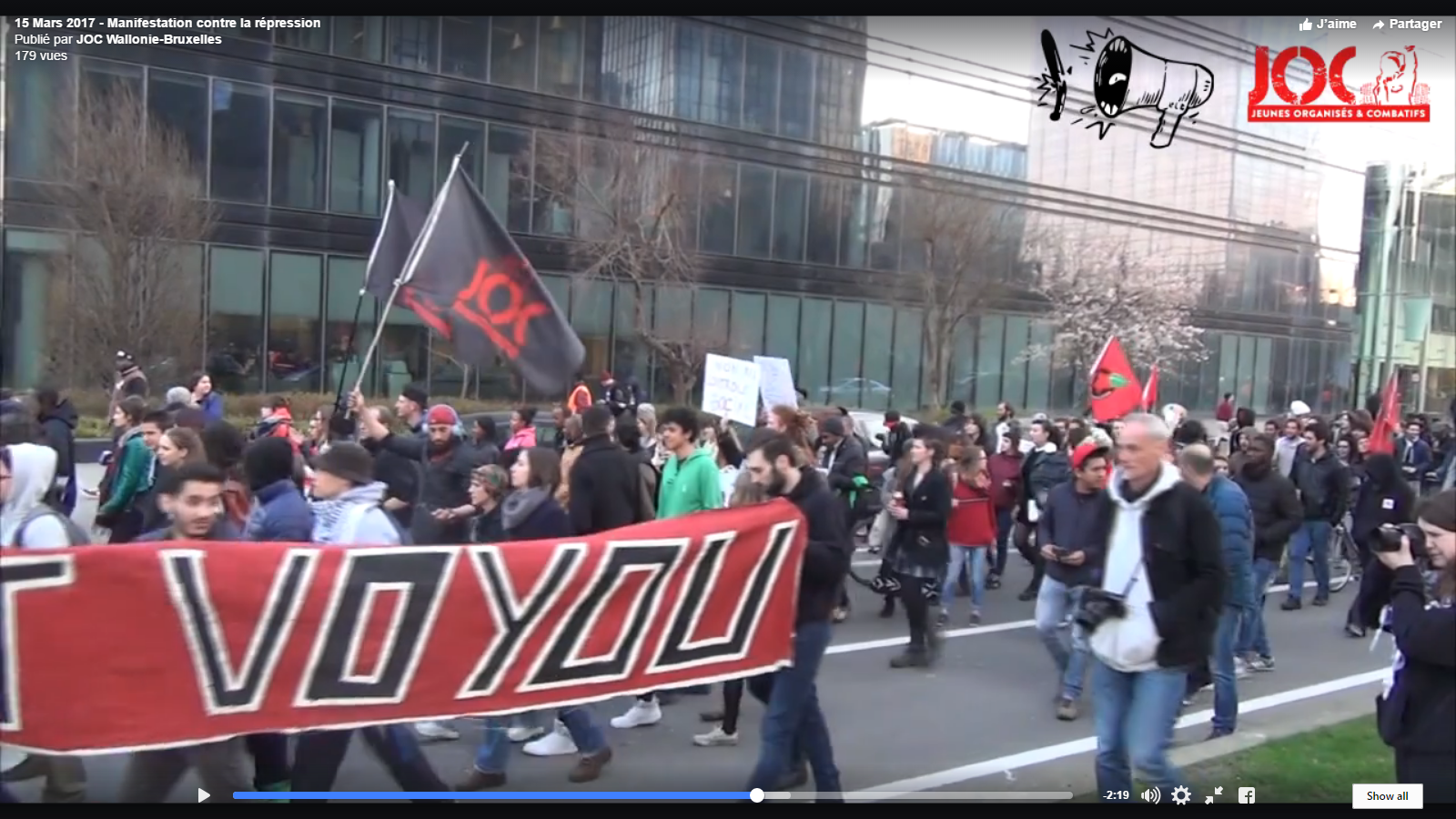 The International Young Christian Workers (IYCW) is declaring March 15 International Day against Police Violence and State Repression. We have experiences from all around the world of increasing incidents involving the use of force by police and the military to suppress the demands of the population for Just Work, Equality and Dignified life.
For instance, the Walloon YCW noted that in recent months, following the attacks in Brussels and Paris, the Belgian government had decided hastily the implementation of a range of security measures and racistic laws that attack the foundations of democracy in the country. "The evacuation and arrest of undocumented people last September 19, 2016 in Molenbeek, which took place with an extraordinary deployment of police forces (helicopters and heavy weapons) is symptomatic of the way the government is criminalizing undocumented migrants by turning them into potential terrorists. We can also see an intensification of raids carried out in working-class districts and in areas of exploitation of undocumented workers, in particular in Matongé and Saint Josse. In the post-terrorist context, the instrumentalization of fear enables the public authorities to put in place policies and safeguards that lead to mass surveillance."
Details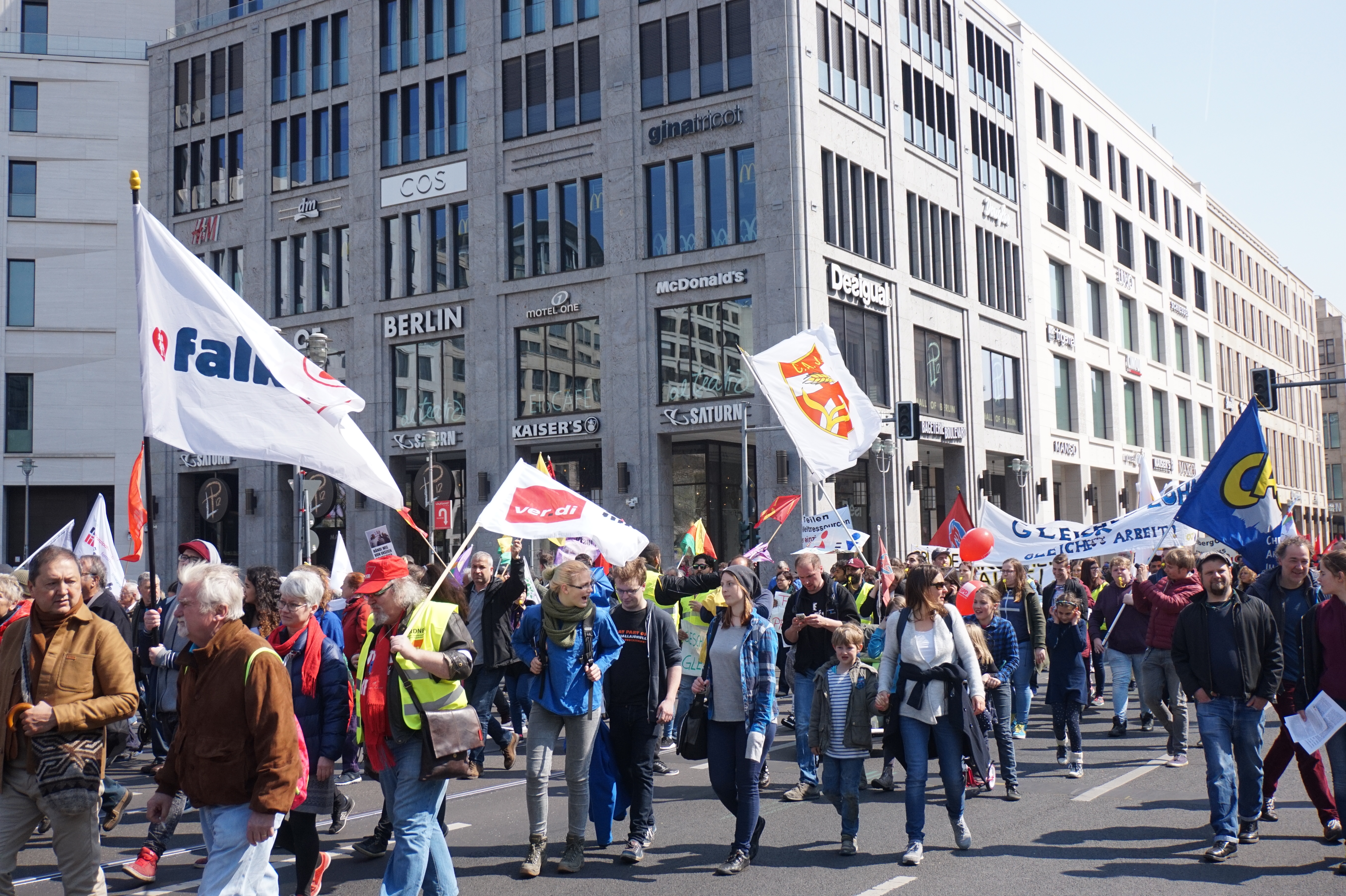 Just work and young workers' rights were at the forefront of the gathering of around fifty young workers and leaders of CAJ from various regions of Germany. They gathered together in Berlin from April 28 to May 1, 2017 to deepen their action campaign on "Precarious Work". Three main demands under that theme were identified: the reduction of working time, basic income guarantee and gender equality at work and in the society.
During the "Bundesaktionstage", which was the name of the study days and the "March of Young Workers" organized in the framework of this grassroots event, young German workers, students, unemployed youth, migrants and refugees joined together in action.